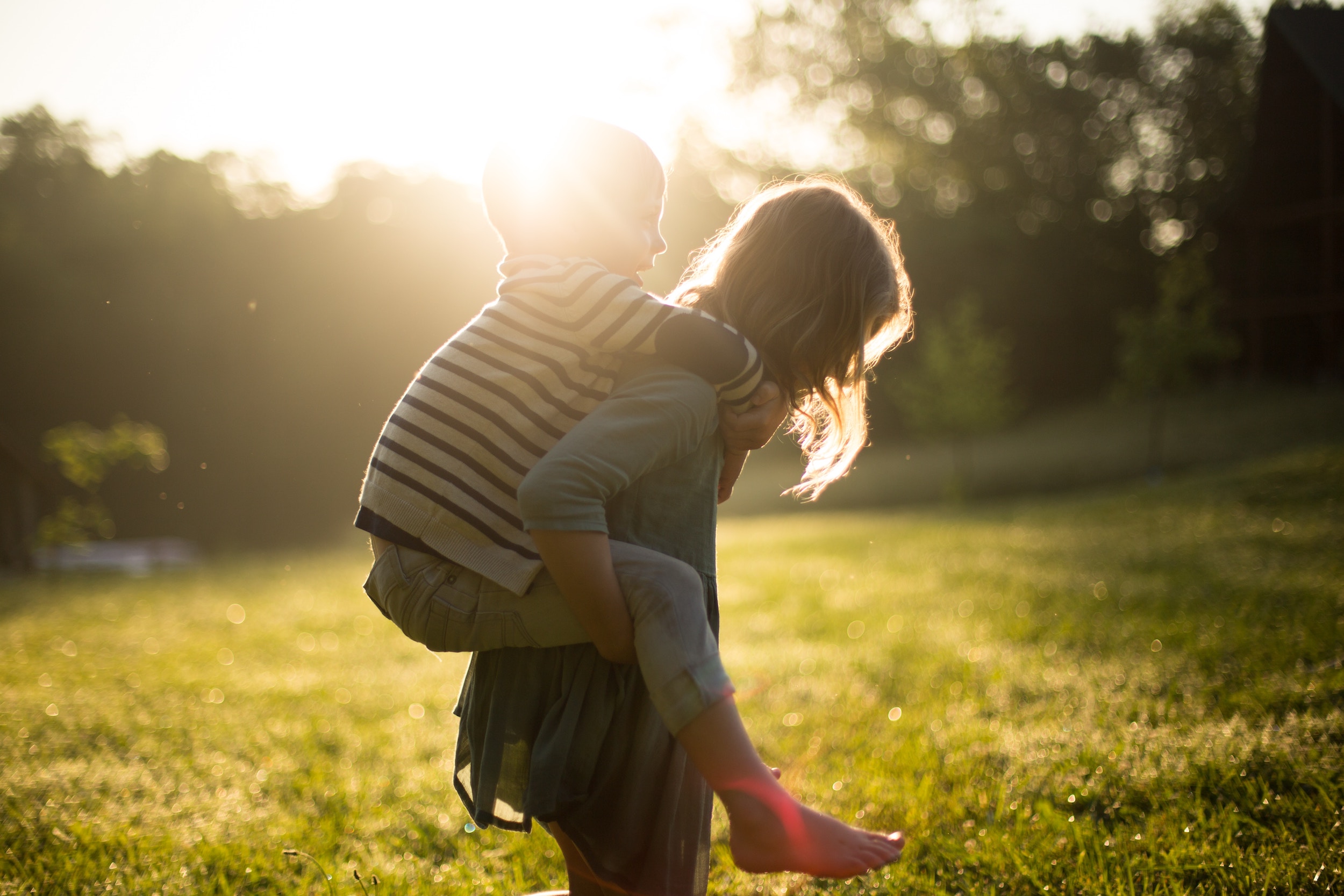 Elle & Vire
The Chef's Kiss of Musical Identitie
A bespoke musical identity
Elle & Vire has been working with the celebrity song "Lovefools" by the Cardigans.
This song is important because the music has set the groundwork for a musical strategy that is now a central theme in the brand's communications strategy.
''

Extending the horizons of the musical aspects of your branding strategy
It was time for Elle & Vire to develop a bespoke musical strategy and to step away from the world of synchronization of commercial titles. This strategic choice is a new step in establishing musical territory by offering up new perspectives and new areas of expression.
''

A metamorphosis, two phases
The first was to specify and optimize its musical strategy. This process started in a workshop where analysis of positioning alternated with sessions of listening to different musical moods.
This analysis definitively set aside the synchronization approach, and firmly established the desire to incarnate Elle & Vire's position through the creation of an original song that was closer to a commercial number (and quite far from an advertising number).
This was the basis for why we chose to confer the creation to June Island, a signature group.The song "Make it worth" was the top choice and is in keeping with the Cardigans' piece, and it resolutely confirms Elle & Vire's values.
Deliverables
Workshop
Music D.N.A.
Music brand book
talk about it?