A complete
production solution
for your content!
Choose a complete, activatable production solution!
We design and produce all your brand content for greater consistency, creativity and performance.
Our international vision means you can deploy your productions in France, as well as in the four corners of the globe, and our agility means we can seamlessly integrate your ecosystem to make a real difference to your communication.
We look forward to meeting you and bringing your vision to life! Make an appointment and leave the rest to us.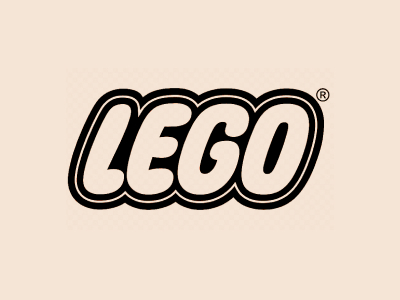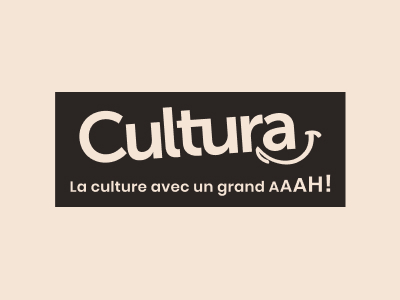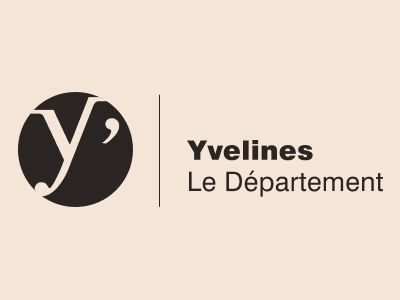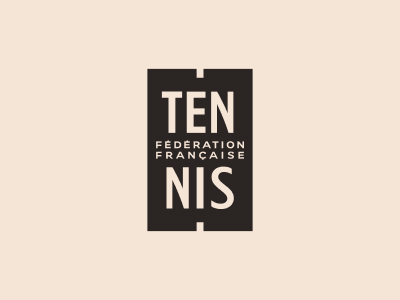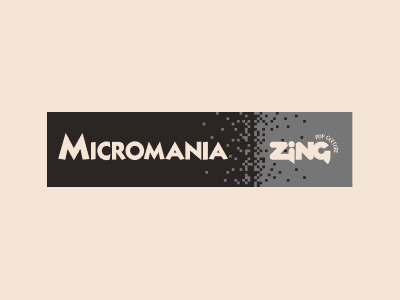 Address
4 rue Choron
75009 Paris
France